4 Panel Table / Plinth DISPLAY Stand Exhibition Kit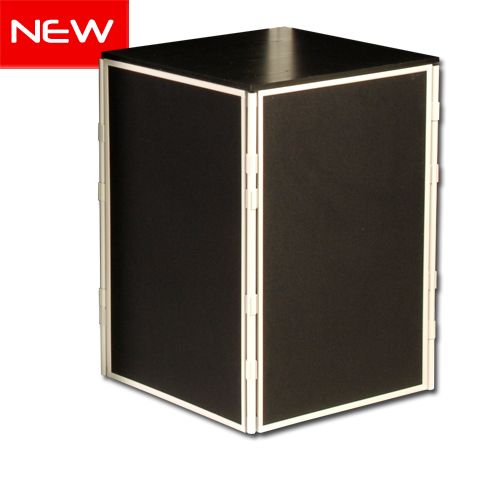 This item consists of one 4 panel PVC framed set as pictured -

These popular lightweight displays are ideal for all kinds of exhibitions, shows and events.
Velcro compatible nyloop fabric on both sides.
PVC frame. Choice of two colours.
Poles and clips allows the unit to be free-standing
Perfect for trade shows, schools, business displays etc.
Panel size including frame: 3'(h) x 2(w) .
Fabric area on panels: 878mm x 572mm.
Choice of fabric colours: Royal Blue, Red, Black, Yellow, Quince, Blueberry, Mint, Light grey or Wine.
Sent to you direct from the manufacturer, normally within 3-4 working days (excludes weekends and bank Holidays).
Also available from the same range: 3,7 or 10 PVC or 2 types of tables
Plus pvc framed sets in various sizes, panel and pole kits, full height displays etc. etc.
Browse our site or take a look in our ebay shop for more ideas!
Supplied in a cardboard carry case.(Optional upgrade to fabric case)

Kit E - comprising
4 of 3x2 Panels
4 of 3' Poles
16 Clips
4 Pole Cap
1 Square Table Top
1 Correx Carry Case

While every effort is made to ensure the images used to sell the item accurately reflect the item advertised, it is not always possible to ensure the item received will identically match the images we use. This is due to the differing nature of colour schemes and monitors used by individuals viewing the item(s) on line. To get around this we offer a FREE service to supply a colour swatch of the fabric you require before you purchase. Please ensure you take full advantage of this service as we cannot accept back items due to the item not being the colour you expected.
---